Customs
KEY LINK IN LOGISTICS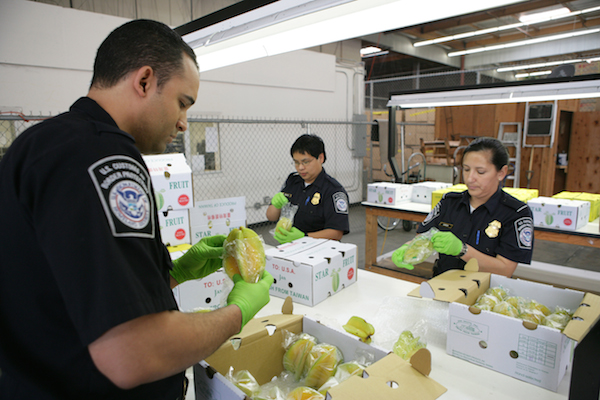 We create close synergy relations between customs workers and dispatchers. Fluidity in communication, being in the same page at all times, is key to effective and efficient logistics.
Types of customs fraud
Threats to national security
Money laundering
Piracy
Traffic of organs, human beings, dangerous wastes and drugs.
Our services include: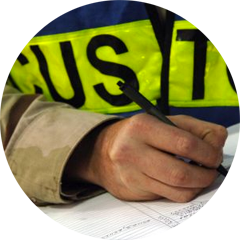 Consulting
Exports and Imports dispatch.
Local and International deposit insurance.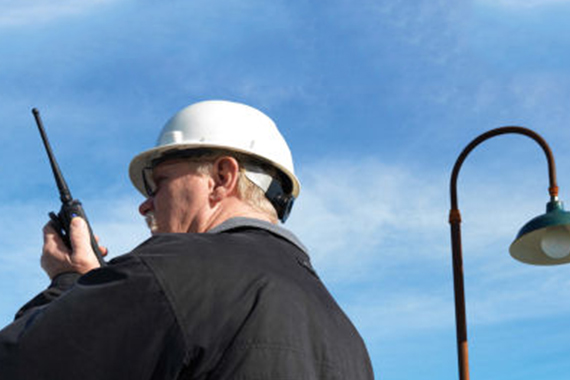 Let us know what you need.