Multimodal Cargo
YOU'VE DONE EVERYTHING TO MAKE IT AND MARKET IT BETTER. WE'LL HELP YOU MOVE IT BETTER.
For nearly ten years, we've leveraged intelligent logistics, a strong work ethic and responsive accountability to serve one simple goal: Value. Value through efficiency. Value through innovation. Value through unmatched customer service. That way, everybody wins. Shippers. Carriers. And, at the end of the road, the thousands of customers we all serve. That's what we like to call the "win-win-win" scenario.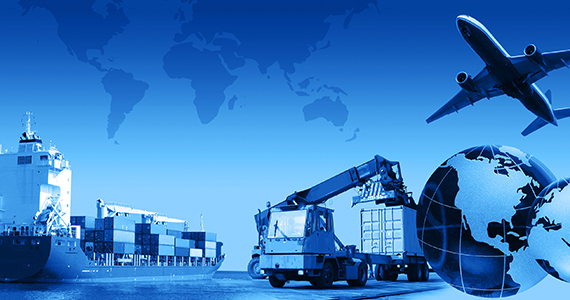 WORLD RECORD
431 km/h
is the max speed of the Shanghai Maglev train, or Shanghai Transrapid, the world's fastest transport, which travels between the city of Shanghai and Pudong international airport.
KEY FACTS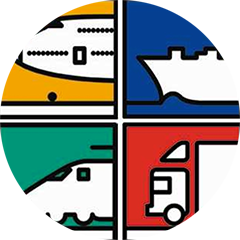 The values of Padwor help the company in a highly principled manner. 'Incoterms' has become a stock term in the international freight world. In fact it is a word that is copyrighted by the International Chamber of Commerce (ICC).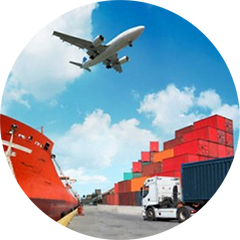 Following some years of discussion and drafting within the ICC, they issued the first International Commercial Terms (Incoterms) in 1936. There have been 5 revisions since then, up to the latest – Incoterms 2010. What is meant by Incoterms is a set of rules governing the distinct types of transportation around the World.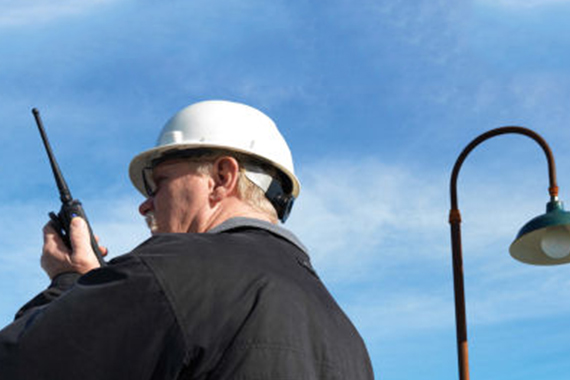 LET US KNOW WHAT YOU NEED: