Insurance
PROVIDING REAL SOLUTIONS TO MINIMIZE RISK AND LOSS EXPOSURE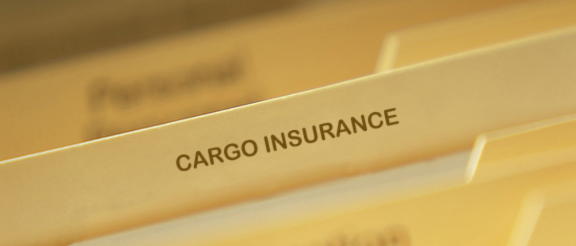 We provide real solutions for minimizing risks and loss margins. We assist our clients on the best insurance offers in the market. We then assist them by following up on any existing issues until a solution is reached.
THE SIZE OF THE INDUSTRY
5090
This is the approximate number of cargo ships in the world. Their total capacity is around 17.8 million TEUs.
OUR STRONG SUITS: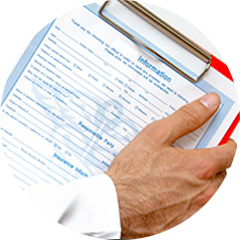 Consulting
Exports and Imports dispatch
Local and International deposit insurance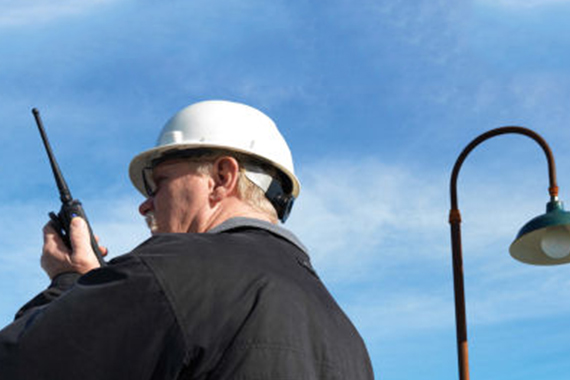 Let us know what you need.