In a context as dynamic and globalized as the current, companies need to sell their production to new destinations, to distant places, with new delivery conditions and increasingly limited dates. All this, maintaining the same quality. These challenges are presented today. Already.
Definitions are taken over time, which reduces the margin of action for transport to its minimum expression. There's no time for mistakes. There are no second chances.
Having a specialized logistics operator has become a necessity.
One that has a team of highly trained professionals, in each instance of the operation. That maintains strategic alliances in the main ports and with the most important shipping companies in the world. That allocate a constant investment to modernize and optimize its own fleet of vehicles, and improve infrastructure, key to bring to fruition the increasingly demanding requirements.
And above it all, with more than 10 years of experience, with continuous growth registered.
In Padwor we have made of facing new challenges our work culture.
To adapt to the changing directions of international trade, our DNA. It doesn't matter where your cargo goes, or when you need to transport it: Padwor is the best option to do it efficiently, professionally and reliably.
PADWOR. PASSION IN MOTION.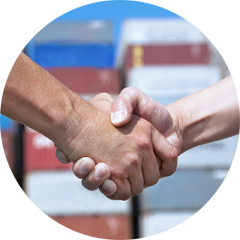 STRONG LONG-TERM CONNECTIONS AND RELATIONSHIPS
At Padwor Logistics, we understand that each circumstance is unique, but the fundamental challenges of getting goods to market are universal.We understand that better logistics is about building strong relationships with both shippers and carriers. Every day. With every load.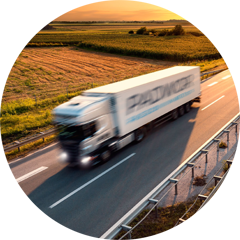 INTELLIGENT
LOGISTICS
It's not enough to simply put goods in a container and call it a day. Our continuous analysis and optimization of end-to-end logistic chain operations provides valuable back office reporting. At Padwor, we understand that the right data can always make good supply chain operations even better.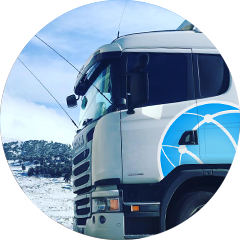 PARTNERS IN EFFICIENCY
Smarter logistics solutions begin with a close partnership. At Padwor, we get to know your supply chain challenges in depth right from the start. We ask questions. We study. We analyze. Only then do we offer custom solutions.
Our vision
A WORK PHILOSOPHY
To be an excellent logistics solution, leaders in service quality amongst companies which buy and sell products from South America, providing personalized attention and high value added, implementing top-notch
technology both in management and information, with a capable human resource team and a work culture emphasizing excellence, based on our values of trust, commitment, honesty and long-term relationships.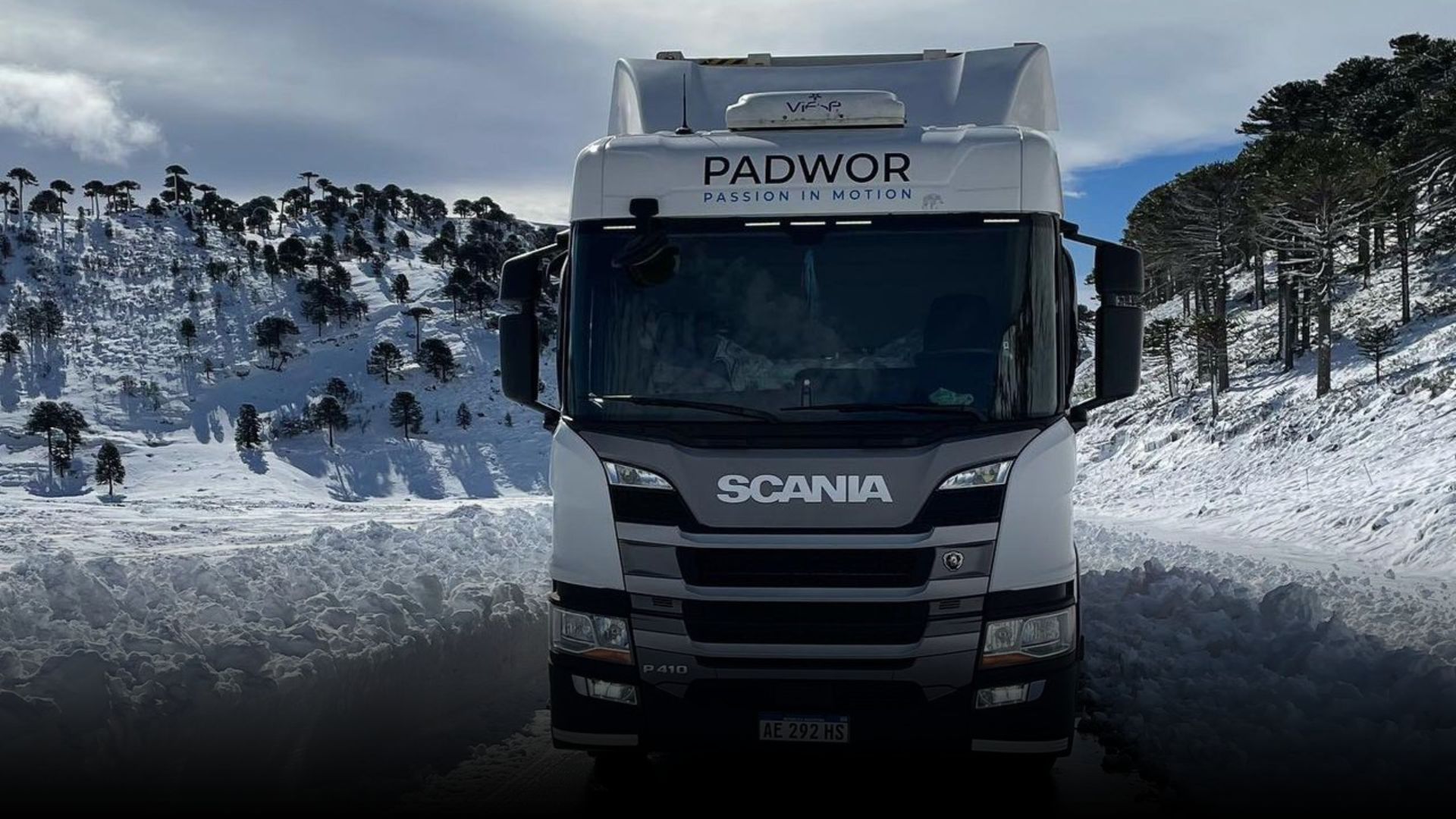 Our ground freight units in the International Pass Pino Hachado, overcoming extreme and challenging conditions to fulfill our commitments with our customers.
Our services
QUALITY AND EXCELLENCE
Our offered services are based on excellence regardless of the complexity of the given task and the required processes. Our highly qualified team constantly proposes solutions focused on satisfying our costumers.