'Freight Management'
WE EMBRACE POWERFUL TECHNOLOGY
---
For Padwor, all this innovation has one goal: To help you optimize the operational efficiency of your supply chain by giving you the visibility and control you need.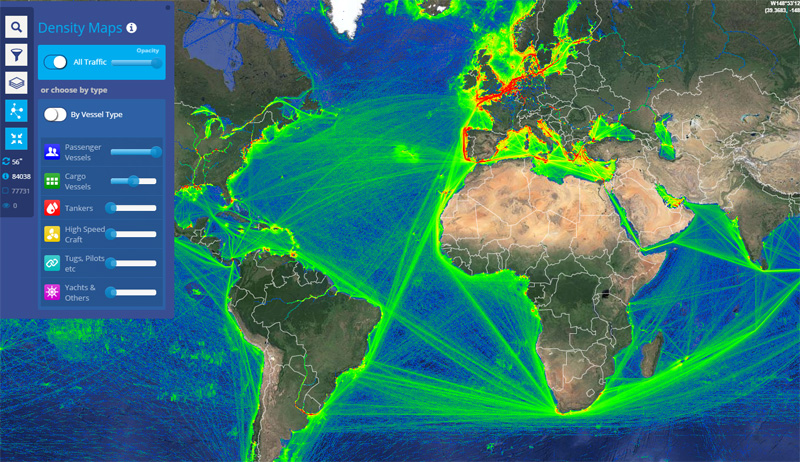 ABOUT
This product was developed for companies that import large quantities of products from South America. It is a completely different way of transporting their shipments, using logistics as a true distinctive tool against their competitors.
ADVANTAGES OF OUR SYSTEM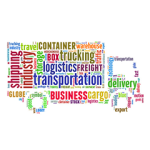 Take control and receive information of shipments from the beginning.
Use our website solution, which allows handling of shipments and documents.
Competitive Sea Freight rates.
Improve destination conditions.
Simplify and improve Sea Freight payments (credit/monthly transfers)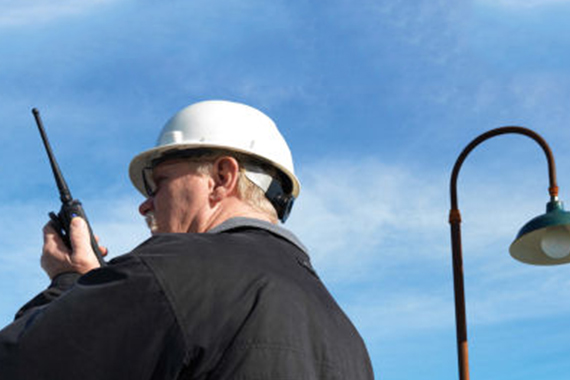 Let us know what you need.