International Ground Freight
CONNECTING THE REGION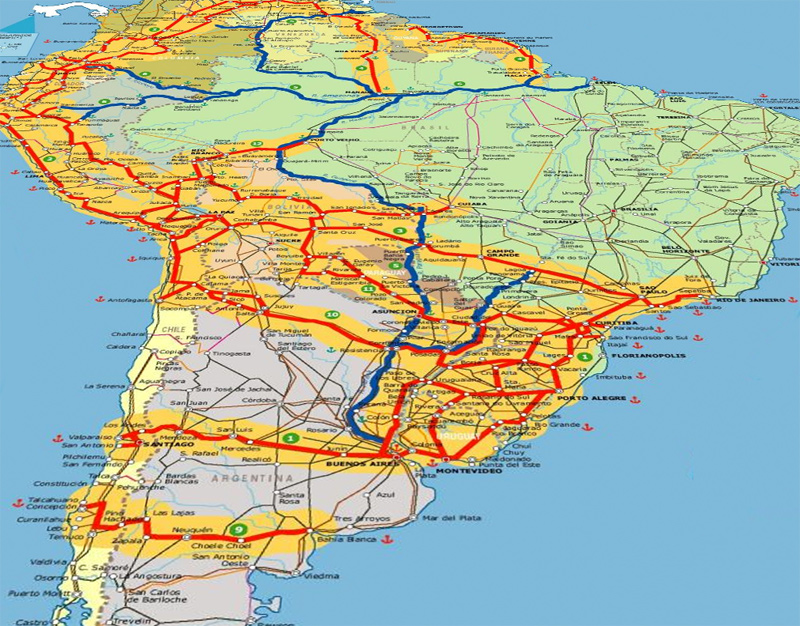 Our young ground transport fleet provides security. Committed and capable workers form our business unit team, which is always keeping an eye out for your specific needs.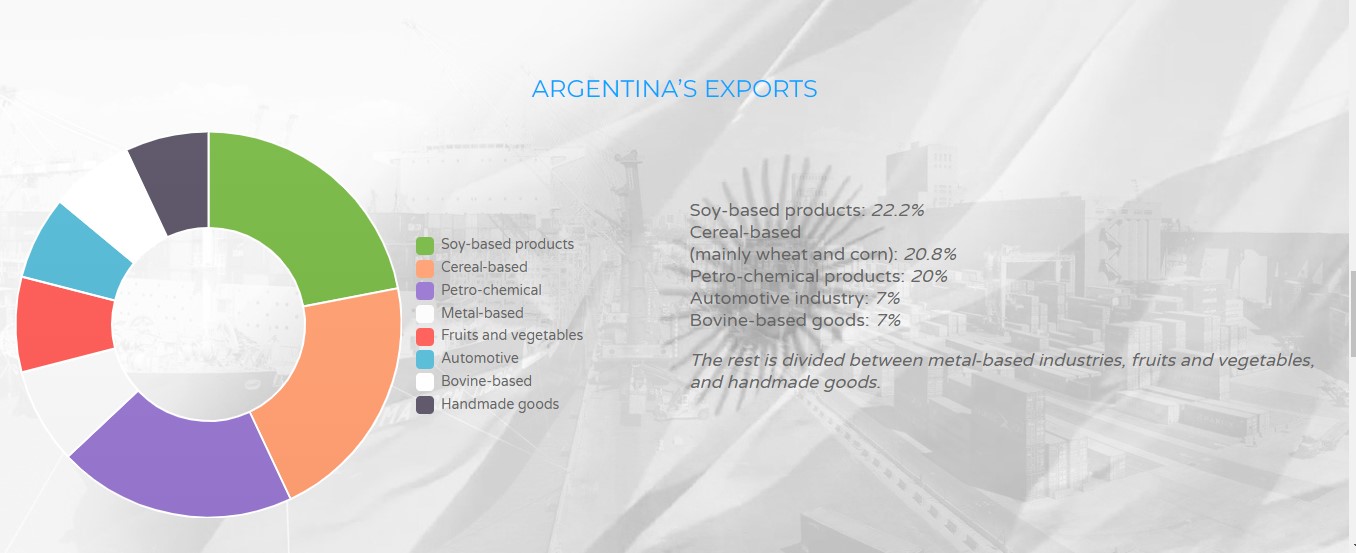 KEY FACTS
Working together with our customers, we duly operate using the full range of options that this means of transport may offer, providing immediate and dynamic solutions in order to minimize the operating costs of the logistic process:
Containers' ground freight for short and long distance
Multimodal transport service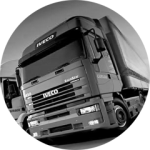 We offer the best national and international transportation service, for refrigerated and dry cargo, and we provide support to our customers throughout the logistic process.
50 trucks and 50 gen set
Customer Service 24 hours, 7 days a week
Guaranteed cold chain tracking
Satellite monitoring and telephone follow-up of all our units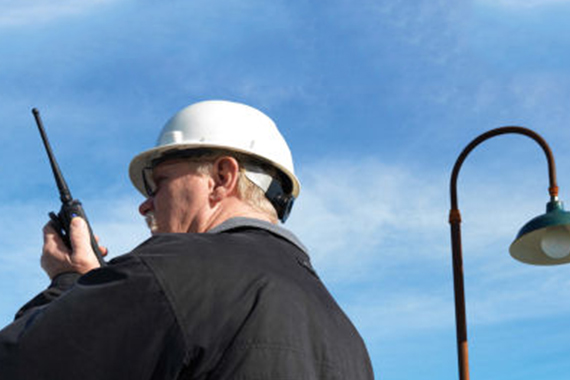 LET US KNOW WHAT YOU NEED: